Contact
Address:     
4032, Debrecen, Nagyerdei krt. 98.
Registration:
Reception:   
Directorate Tel/Fax:     
Postal address:   
 4002 Debrecen, Pf. 400. DE KK, Szülészeti és Nőgyógyászati Klinika
Homepage:     
Map:     
Updated: 2020.01.13.
---
News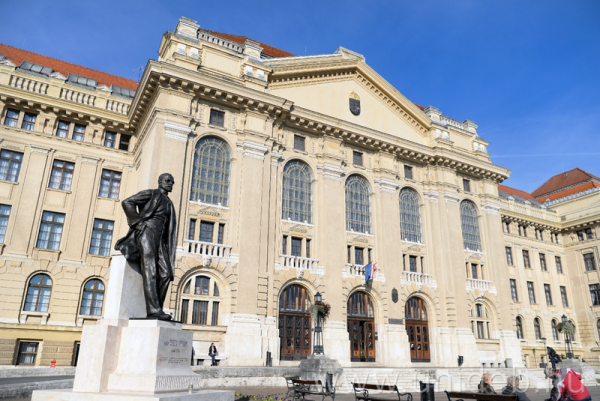 Foundation of UD Registered
The Tribunal of Debrecen has registered the Count István Tisza Foundation for the University of Debrecen, which will be responsible for maintaining and operating the University of Debrecen. With this major step, the model change in tertiary education has reached another milestone at UD.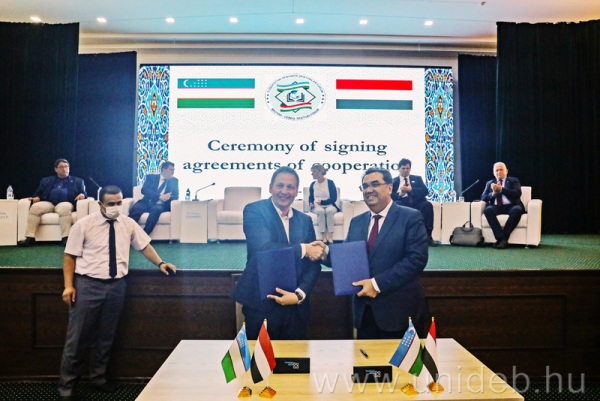 Knowledge transfer between UD and Uzbekistan
Uzbekistan is counting on the knowledge base of the University of Debrecen in the fields of agriculture and water management, medicine and technical sciences. The details were discussed by Endre Harsányi, Vice-Rector for Agricultural Innovation and Training Development.